jazz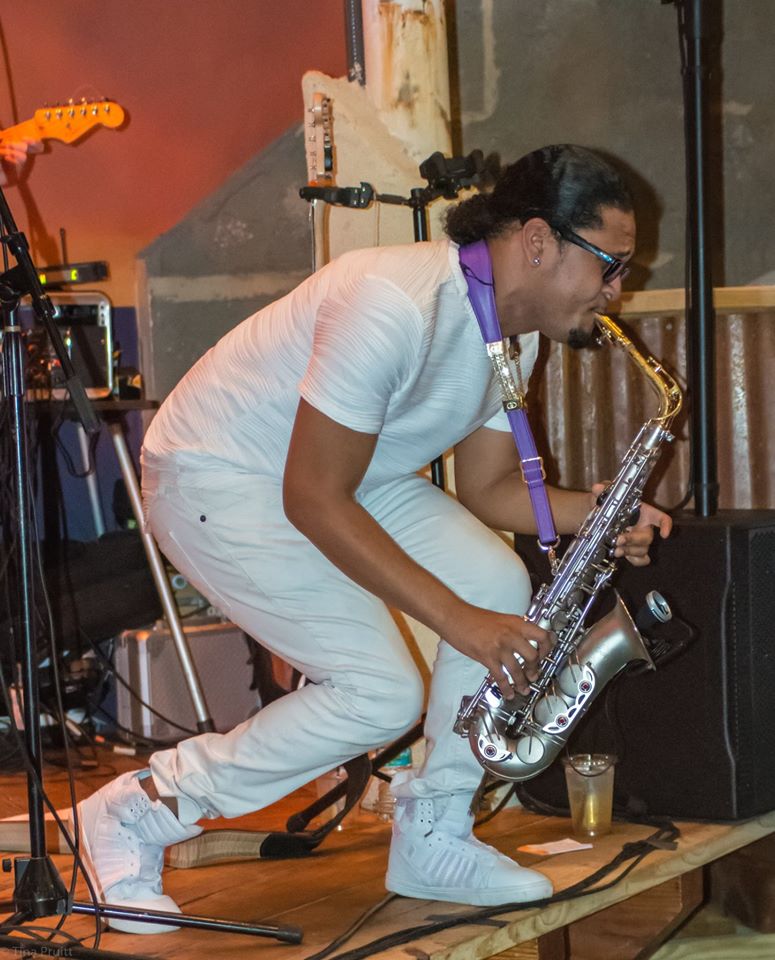 May 11, 2017
For the week of May 13, 2017, Adrian Crutchfield's title release "Leap" from his album of the same name has hit #29 on the Billboard Smooth Jazz Chart. For this week's chart – click here.
"Leap" is available on iTunes, Amazon, and CDBaby.
Image courtesy of I See Music Photography, Orlando, FL.  April 2017
---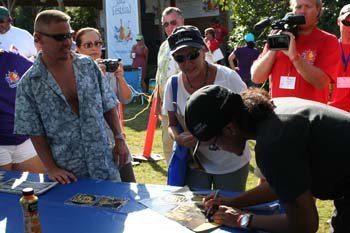 October 7, 2011
Hey everyone!! I'm currently in the Outer Banks co-hosting/ co-headlining the 5th Annual Duck Jazz Fest! Just got into the beach house from an amazing "Sax in the City" Party! Wow!!! So looking forward to the rest of the weekend!!!
---