npg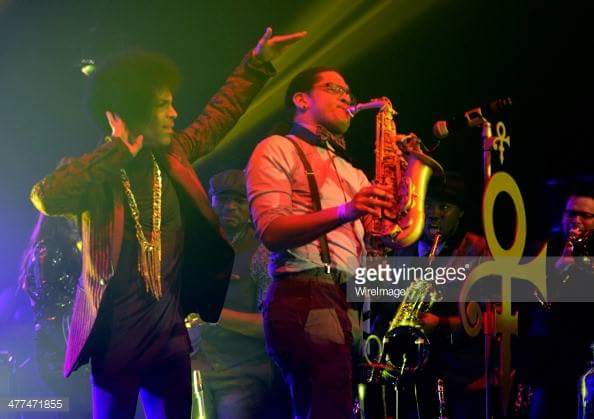 June 25, 2015
Adrian Crutchfield performs on stage with Prince at the Hollywood Palladium on March 8, 2014 in Los Angeles, California.  Photo Credit: Kevin Mazur – Getty Images.
---
HEYY! What an amazing summer it has been… I've been back from Switzerland for about a week now and I'm still excited… next stop DENMARK AND SWEDEN! Are you guys ready for NPG! I promise you've NEVER seen a show like this one!
-Adrian
---
I'd like to wish everyone a very happy and prosperous new year. 2012 was a wonderful year for myself. I toured with legends like Lionel Richie, and the symbol of music and fashion in my life, PRINCE! I cannot wait to see what adventures 2013 will bring, but whatever comes I like to say thanks to all of you for continuing to experience all of this with me! The road never gets lonely because I have all of you! Much Love And Peace! Happy New Year!!!!!
-Adrian
---