Photos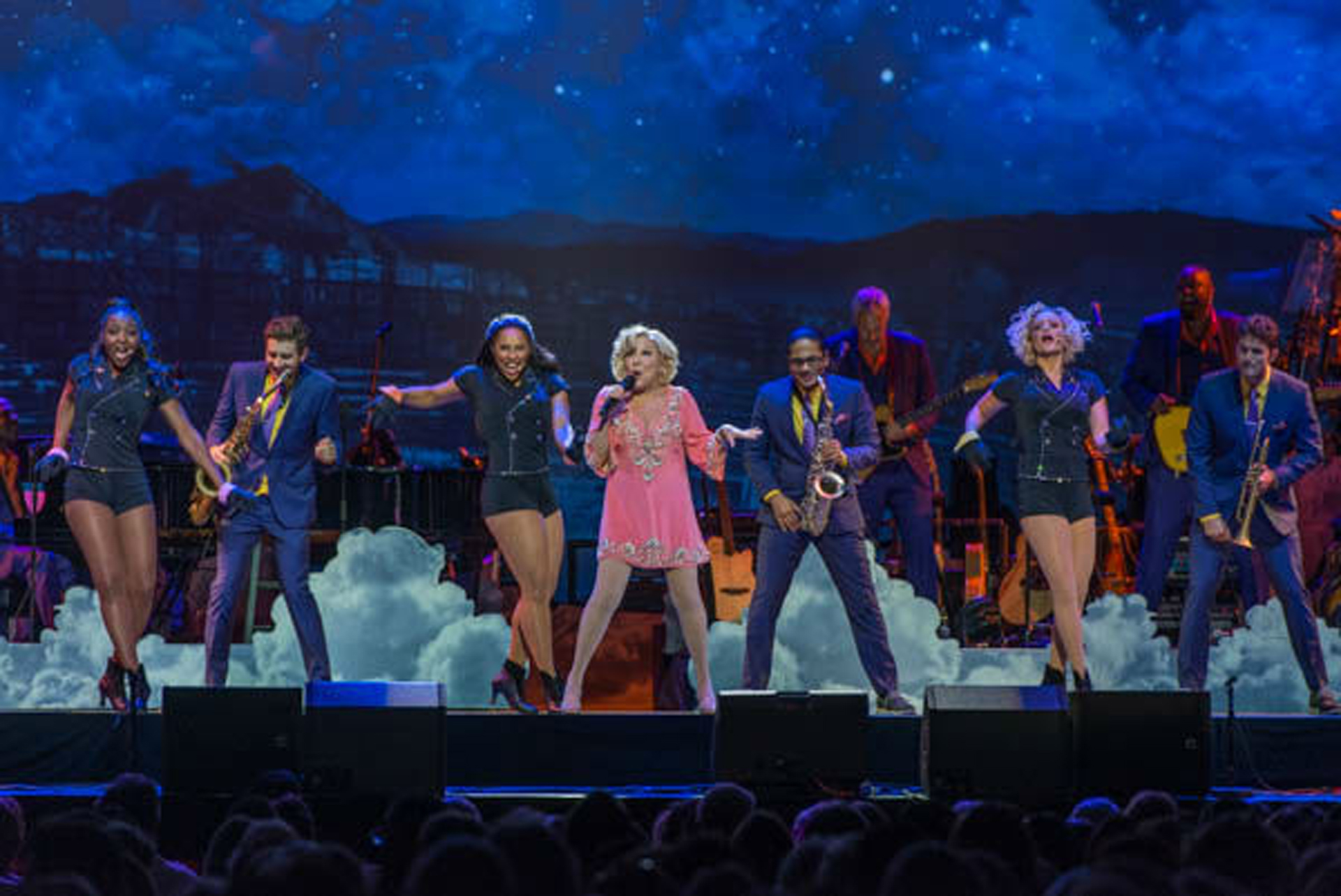 July 28, 2015
Adrian is just coming off a summer tour with Ms. Bette Midler.
Here are some links to a few photos of Adrian performing this summer as part of Bette Midler's Divine Intervention Tour.  The shows were held throughout the United States, Canada, and the United Kingdom.
Bette Midler's site: http://bettemidler.com/home/
To view Adrian's photo gallery, click here.
---