Videos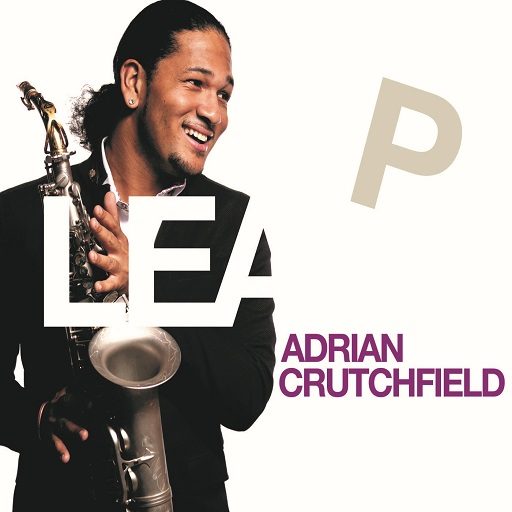 January 10, 2017
Adrian Crutchfield's latest album LEAP will be available on iTunes and Amazon on January 12th!  Take the LEAP and pre-order your copy today!  The first single – LEAP can be purchased and downloaded today on both Amazon and iTunes.
Pre-order on Amazon by clicking here.
Pre-order from iTunes by clicking here.
Reserve your copies of this great new release today!
---